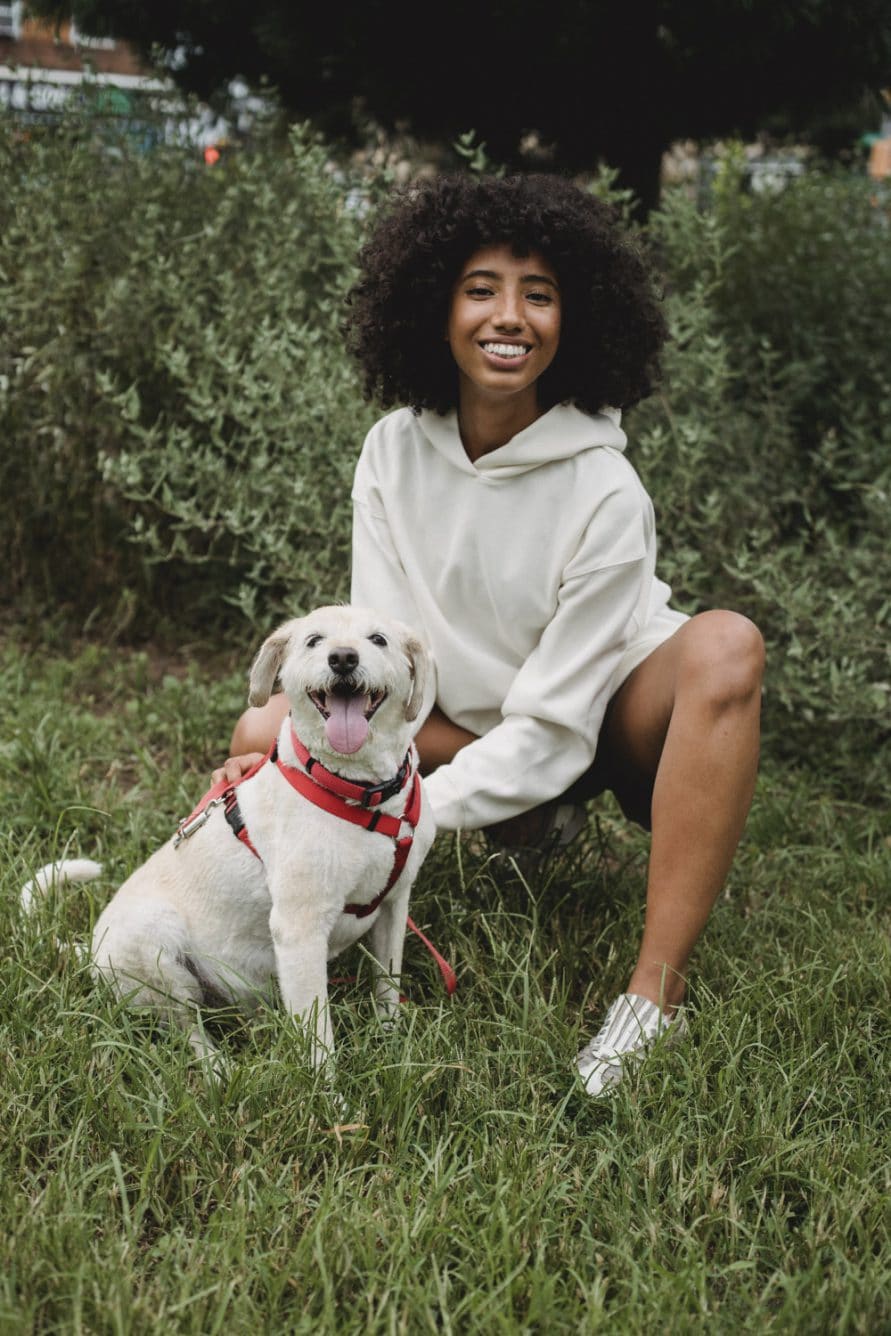 State College Students
Living with Choice
However you define your style, you'll find the best in fun, focus, and convenience at State College Collective townhomes. We offer five different student apartment communities in State College, so you can be sure to find your best fit. Just minutes from Penn State campus, all of our communities give you the luxury of private townhome suites, a diverse student community, and all the amenities you need to succeed and live your best life during your college years. Enjoy an all-inclusive, living-learning environment and a spacious, pet-friendly apartment that feels like home the moment you arrive. Explore our communities today.
Choose Your
Ideal Lifestyle
Every State College Collective apartment is designed to elevate your student living experience in State College, PA. With five unique options in five different locations in the city, you get to choose your ideal setting and lifestyle.