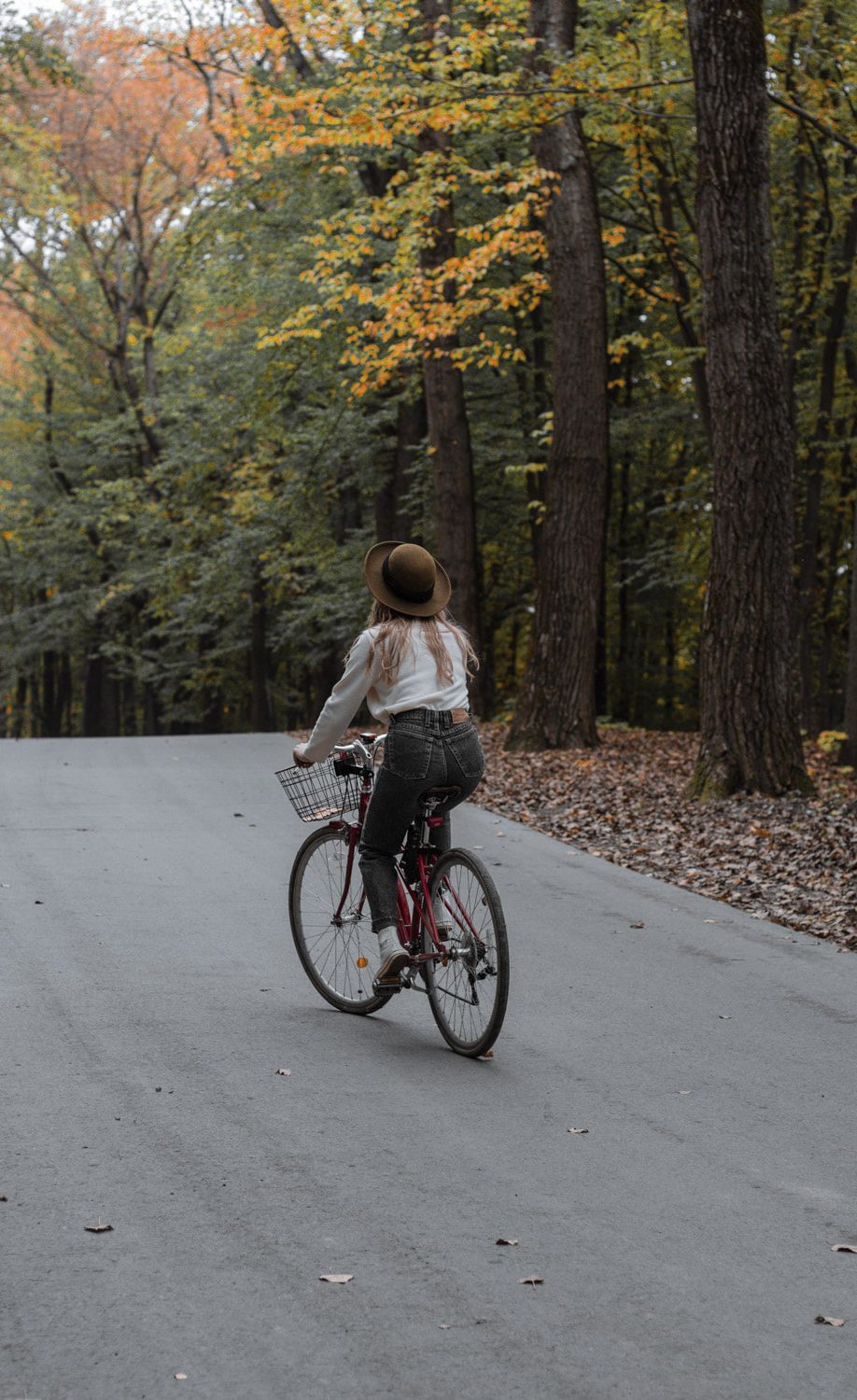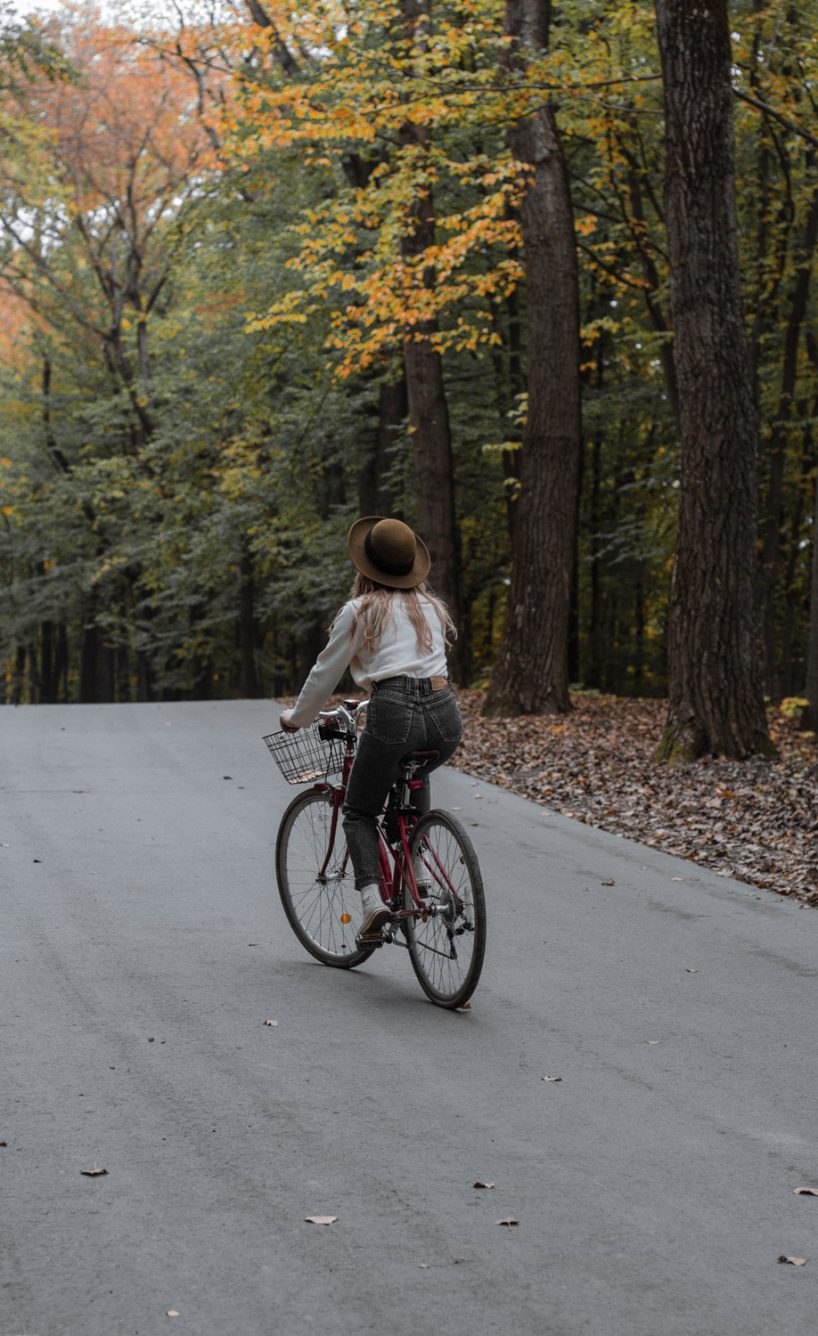 Play, Relax,
and Focus
Defined by the serenity of local parks and activities to explore with friends, Farmstead gives you a lifestyle with more fun, energy, and connection. From here, your classes are nearby, and you can easily venture out to explore State College. Head over to Walnut Springs Park to check out the trails, select from dozens of eateries on College Avenue, and come home for relaxation and study sessions with your roommates. Offering three-bedroom townhome apartments in State College, Farmstead is your home away from home.
Floor Plans
No Results
There were no results that matched your search. Please broaden your search and try again.
Luxuriously Yours
Enjoy student living at an unmatched value in our three-bedroom apartment townhomes. Your home here includes your own private bedroom and bathroom, in-home washer and dryer, a breakfast bar, a spacious deck, a bonus room to design with your roommates, and all the luxury amenities you need to live in comfort and style. Live each day better than the last at Farmstead.
Student Living Near Penn State
Farmstead offers a peaceful escape from the hustle and bustle while keeping you plugged into the student community of Penn State. Take advantage of local favorites like Tom Tudek Memorial Park, The Arboretum at Penn State, Otto's Pub and Brewery, College 9 Theatre, and so much more. Your adventure begins here.