Oakwood - Off-Campus Apartments Near Penn State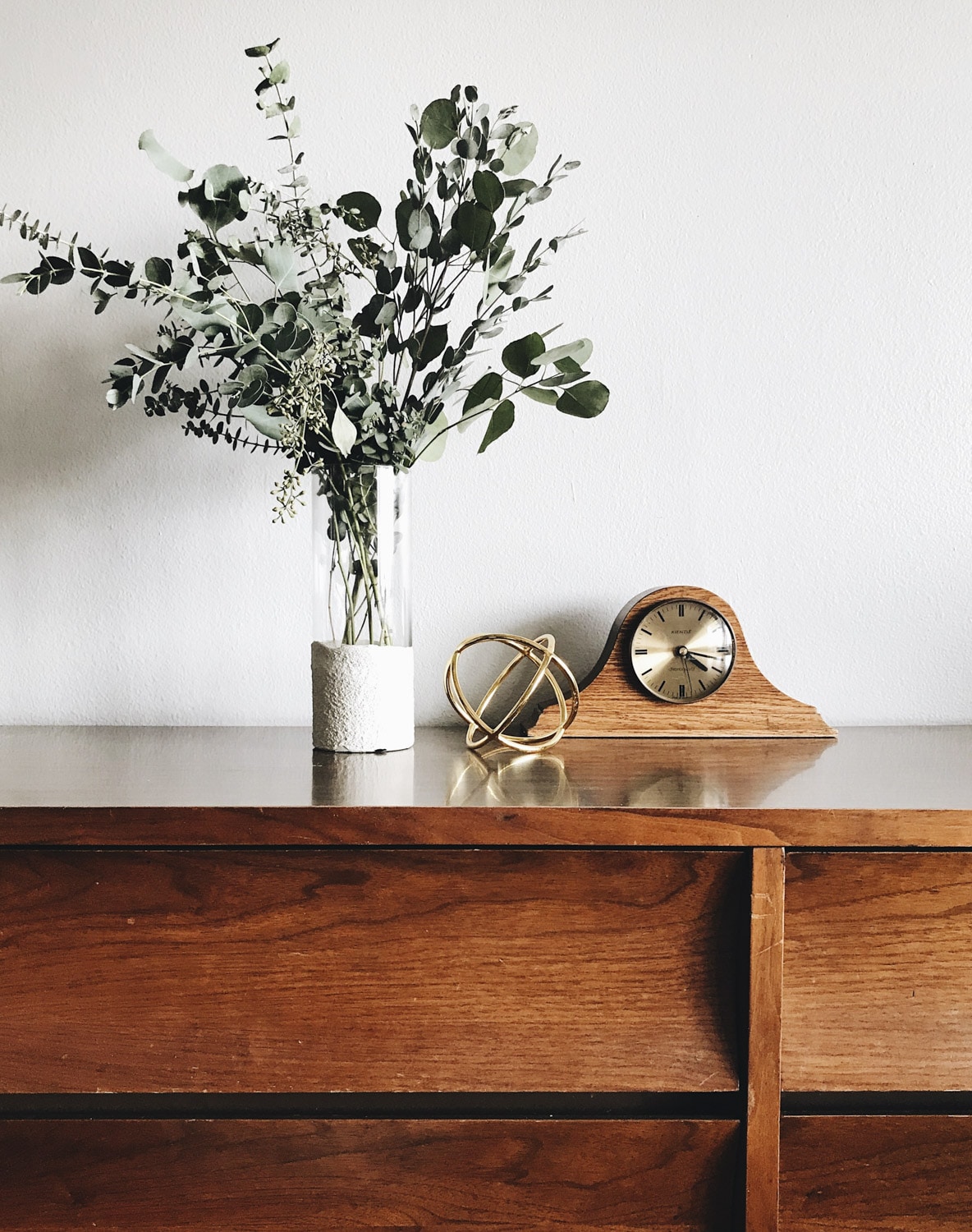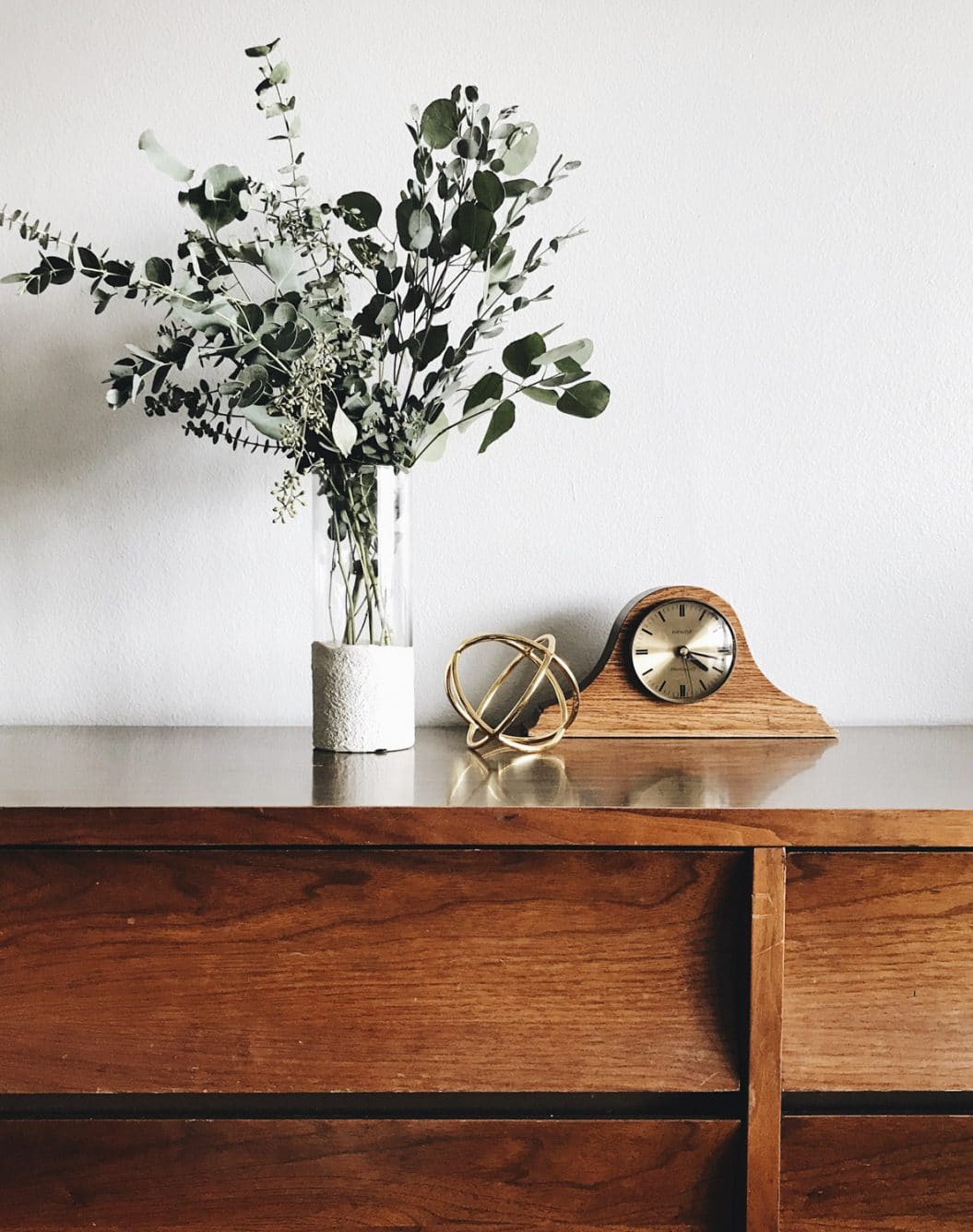 Organic
Comforts
Rooted between Oakwood, Suburban, and Marjorie Mae parks, our Oakwood apartments give you easy access to outdoor recreation and community hotspots alike. Our three-bedroom student apartments near Penn State were designed to elevate your college experience. Enjoy an abundance of living space in a pet-friendly townhome, free parking, CATA bus passes, and a location that lets you enjoy serene living still within reach of campus and urban activities. Live your best life here.
Floor Plans
No Results
There were no results that matched your search. Please broaden your search and try again.
Your Luxury Student Lifestyle
At State College Collective apartments, you'll experience an exciting social atmosphere that supports wellness, fun, and focus. Connect with your roommates over lunch on your deck, conveniently do your laundry right at home, get your homework done with high-speed Internet, and enjoy movie night with expanded cable. All our three-bedroom townhomes offer a bonus room to hang out, work out, meditate, study, and play. This is everything you need to personalize your life in State College.
Home Near Everything
Your home here is less than two miles from campus, downtown State College, and adventures at Arboretum Trailhead and Tom Tudek Memorial Park. Make your trips to campus a breeze with your free bus pass, then venture out to explore State College with your friends after class. Enjoy fun in the sun at Suburban Park, hike the trails at Arboretum Trailhead, or roam the shops and restaurants of downtown State College. Every opportunity is yours.